Long before technology took over our world, CEOs held the role of total responsibility. If a company started to lose profits, market share, etc. the CEO was to blame.
Now, this is still true today but there has been a major shift of responsibility, uncertainty, and challenge served on the plate of the CIO.
Technology has become the backbone to organizations efficiency, communication, security, and ultimately profitability. But who is in charge of this technology?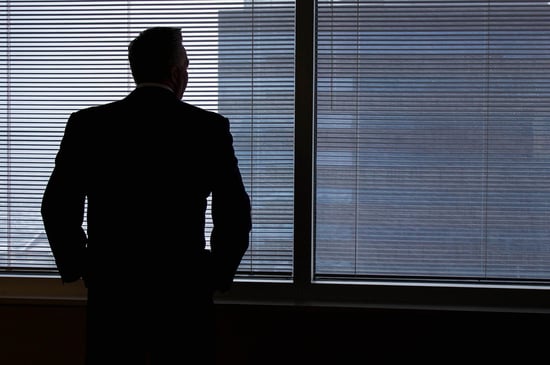 That is right, the CIO.
The CIO has one greatest fear and that is failure. But why?
IT is complicated. Probably one of the most complex and knowledge intensive industries in the universe.
The CIO is responsible for all of this complexity. Major IT projects, data breaches, ransomware attacks, and so much more all fall on the back of the CIO as 1 of 2 things. Was it successful or did it fail?
Not to mention, the CIO is responsible for all these things with limited resources, time, and budget.
So how does a CIO build a recipe for success? Here are 3 things that a very important.
Create a badass team. Team building is the number one success factor for any group, organization, team, etc. Bird Rock Systems has an internal monthly book club that helps us with what we call "Kaizen" and we highly recommend this book, "The Five Dysfunctions of a Team"
Understand your business. Weekly (or more frequent) meetings with your CEO is imperative to building a strong relationship and understanding his or her goals as a business and aligning IT to those goals. Check out this blog about the CIO v. CEO relationship.
Know your technology. Understand what you have, what you don't have, how and where you can improve, and where you need to be in the next year or two. A Technology Road Map is very helpful in achieving this. Also you need to be constantly looking for technology innovations that will help create greater business efficiency, connectivity, security, communication, and profitability.
Failure is not an option. Partner with a trusted IT Solutions Provider who understands your business, IT, goals, and vision.
For greater IT success call 805-305-8773 or email at info@birdrockusa.com.