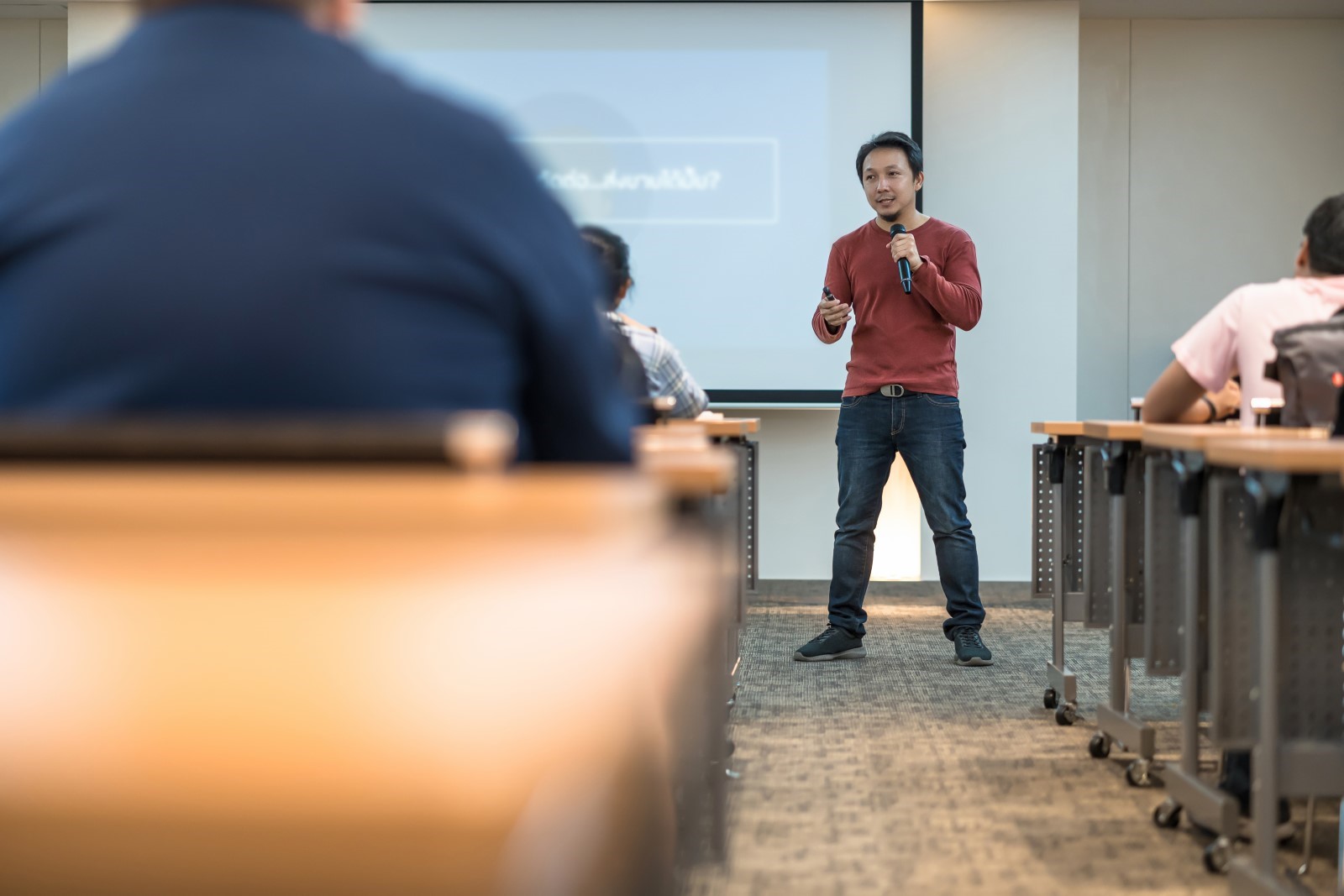 I recently had the privilege of attending Oktane21 (Okta's annual conference), which explores the future of how people, technology, and identity intersect. Okta has long been a key player in the identify management sphere, offering sound advice and practical steps organizations can take to ensure regulatory compliance, safeguard customers, and protect employees.
In this article, I will discuss the highlights of the conference as well as my key takeaways.
Okta: A Brief Overview
A giant in the identity-management sphere, Okta is considered a trusted security partner by many organizations and businesses worldwide, offering both workforce identity protection and customer identity protection solutions. Well known for their ability to provide simple, secure access for individuals and organizations, Bird Rock Systems is proud to consider Okta a trusted partner.
Okta's product offerings include:
Our Key Takeaways
What to Expect
From Okta in
2022
As part of the 2021 conference, Okta made some exciting announcements regarding their 2022 plans. In Q1, they plan on expanding their offerings into governance and tackling privileged access management in Q2 of the same year.
As part of their expansion into privileged access management, Okta will be developing a central control plane to control access to Linux, Windows, databases, and Kubernetes clusters.
Okta Starter Developer Edition Expanded & Revamped
To expand access to their services, Okta is also offering a free tier for development. To expand access to their services, Okta is also offering a free tier for development. This Starter Developer Edition is available for up to 15,000 monthly users, a dramatic increase from their previous 1000 user cap. Users enjoy access to both the Okta Identity Cloud as well as a range of powerful Okta Identity products, including Adaptive Multi-factor Authentication.
This new edition has been redesigned to offer faster time-to-market and full application development lifecycle support, allowing developers to get up and running faster than ever with enhanced documentation, guides, and sample applications in a variety of languages and frameworks, including:
JavaScript

Python

VueJS

React Native

Spring Bot
This revamped edition also offers new integrations with DevOps, SecOps, and API security tools, allowing developers to leverage the power of identity across a variety of use cases in order to secure applications, APIs, and infrastructure.
Okta's free developer tier can be accessed here.
Okta Acquires Auth0
Okta also recently announced their acquisition of Auth0, accelerating their growth in the identity market. Auth0 will continue to operate as an independent business unit inside of Okta, and both platforms will continue to be supported as well as invested in and integrated over time. The acquisition of Auth0 means that Okta is serious about software and sees that being able to get more developers to adopt Okta to secure their portals is key to their continued success.
Conference Highlights
Okta's conferences never fail to impress, even if virtually, but my favorite part of the conference was the breakout sessions. These invaluable sessions took complex use-case examples and explained them in a way that was simple to follow while remaining extremely comprehensive.
I found these experiences extremely helpful, allowing me to understand how other companies and individuals are using these exciting tools to work in the largest, most mission-critical environments and offering both concrete advice and tried-and-true strategies.
While I'm excited that Okta will be expanding into privileged access management (PAM) and identity governance and administration (IGA) next year, I was particularly thrilled to learn about the free Starter Developer Edition of Okta. I feel like the ability to access these critical and powerful tools for free will be a real game-changer for many organizations looking to dip their toes into this space. Not only does this make Okta products more accessible to small to mid-size organizations, but I also think this represents a profound paradigm shift in Okta's approach.
Bird Rock systems & Okta: How We Can Help
Bird Rock Systems is pleased to offer a variety of services built around Okta. In addition to helping organizations like yours implement Okta products easily and leverage them effectively, we offer pre and post-implementation integration support. We also offer best practice assessments for Okta configurations to help ensure your current security posture is able to effectively safeguard your network and digital assets.
At Bird Rock Systems, we know that our clients are counting on us for unbiased advice and practical assistance when it comes to all technological aspects of their business, including security as well as privacy and compliance. That's why we only partner with organizations and businesses like Okta that offer high-quality products and services that meet our standards and share out customer-focused approach to business.
For more information about the partnership between Bird Rock Systems and Okta, as well as Okta's product offerings, please consider reading these other articles:
No matter how large or small your organization is, security is critical. For more information about the Okta products we offer, or to get started on your security assessment, please contact our team today.