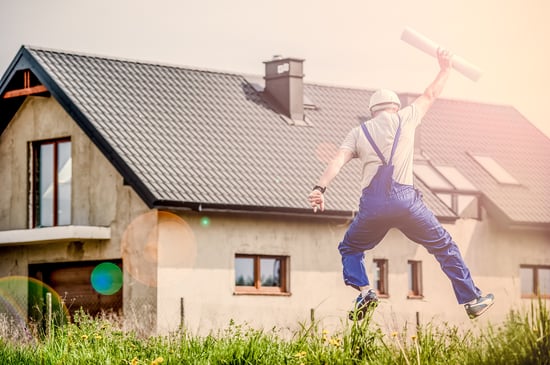 I think we all understand the benefits of moving to the cloud and we all want to do it but there is a major question of "how?" Do you have budget, resources, or expertise?
For many organizations, this is a major hurdle. Either they hold off from moving to the cloud and miss out on the benefits or they decide to migrate with a team who is learning as they go.
Outsourcing a cloud migration is a great option to look at when budget, resources, and expertise are a challenge. But be cautious and diligent in your research and conversations with cloud migration providers.
3 Tips
Who is Performing the Work?
While many companies offer cloud migration planning, implementation, remediation, etc. you want to be certain on who is performing the work for you. Not only making sure you have a cloud expert who has experience in cloud migrations but making sure that that individual or team understands your business and how the migration will impact your business during and post migration.
Are they taking it slow?
You should be wary about a company who wants to take on a large migration project to start. Your business is unique and whenever you are performing a cloud migration things will go awry. It is highly advisable to go for a less complex migration project to start. This not only gives you confidence in who you outsource but also gives that outsourced company more confidence when performing a migration with greater complexity. It is sort of like climbing hills and then moving onto mountains for a couple years before you try to climb Mount Everest. Work your way up and build confidence and trust with your provider.
What is the plan?
Cloud Migration experts should be diligent in their efforts to understand you, your business, and the end goal and vision. There must be plans in place that reflect these things including a migration plan, roll back plan, emergency plan, and potentially other plans depending on the situation. Proper preparation and due diligence in a cloud migration is necessary for minimal downtime and business productivity.
Having trouble finding a cloud expert? Give us a call or email and sit down with one of our cloud engineers and make sure to bring these ideas to the conversation!
info@birdrockusa.com or (858) 866 9702