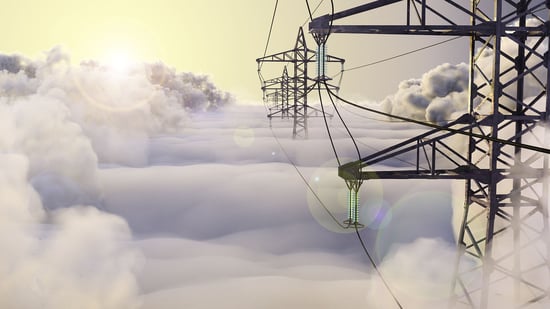 I have started to hear SD WAN popping up in conversations and in my news feed so I figured it was time to write a blog on it.
The days of buying multiple appliances housed in a data center are starting to leave a lot of our companies today and SD WAN is helping mold this change slowly and surely.
If you have a large infrastructure and need to connect multiple branches, you probably have routers, controllers, maybe a firewall, and some performance appliances just for your WAN architecture. You probably also have a guy or guys who are dedicated to making sure these systems work and if there is ever a change that needs to be pushed out then manual configuration occurs and someone will most likely have to go on-site to the branch(s) to finalize the changes. You might also have a bunch of different gear that has been purchased over the years so a single pane of glass to manage your WAN is a unicorn.
These reasons above as well as the overall cost savings of having a software defined WAN is what makes SD WAN the inevitable future.
3 Reasons Why SD WAN will be the Standard
1. Management for an SD WAN is central and on one single management platform. So those 10 branches whose WAN was managed individually (to an extent) will now be on one platform and changes are made on that platform and pushed out to the branches remotely, removing the need for an on-site liaison for WAN changes.
2. Cost savings on a software defined WAN can be huge especially the bigger your environment. Gartner released a report on SD WAN and the below graph is a sample of cost savings for a 250-branch organization.
3.Ease of deployment makes SD-WAN a sure-fire bet for companies just starting to build out their WAN. For those who already have the infrastructure in place, this is where transitioning to SD-WAN becomes a slower process. Waiting for equipment to go EOL is a big reason why companies are not going to rip out their current WAN investment until it is necessary. Typically, there will be a box that needs to be plugged in at branch locations and from there the SD-WAN can be configured without any need for on-site assistance. What typically had a longer timeline and used much more man hours, can be done by one guy on a central platform.
If you are considering SD-WAN solutions and would like a non-bias expert opinion about your current WAN environment and how you may improve, give us a ring or email.
858-866-9702 or info@birdrockusa.com