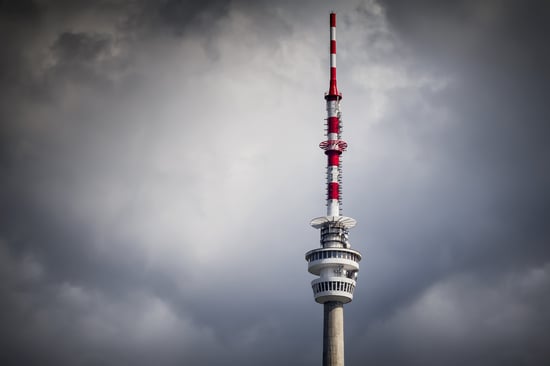 Microsoft has long been a trusted brand, consistently releasing products that vastly improve the technology sector. As certain industries and larger companies continue to seek ways to keep their data secure, Microsoft has in turn updated their product offering to assist with this growing concern.
Azure Stack, the third Microsoft "Azure solution", is designed specifically for companies/industries that need to hold a tighter rein on their data. Azure Stack offers an on-premises option to Windows Server that allows users to host their own Azure clouds and deploy it on their data systems to operate privately, helping customers run and manage their datacenters more effectively.
Azure Stack will replace CPS (Cloud Platform System) and significantly builds on its predecessor. Just like CPS, customers and partners can expect to be able to combine preconfigured hardware and software for the same assured operation for any workload. An added new benefit of Azure Stack and its hardware is it will be offered as a pay-as-you-go service and utilize the same metering and billing mechanisms as public Azure does. Because customers will be running Azure Stack on their own services, prices will be lower than those for the Azure public cloud.
While Azure Stack won't offer all the same features as the Public Azure, it will give users access to a substantial subset of public Azure cloud's IaaS and PaaS features. Additionally, it will offer an identical market model for services and VMs with the same portal experience they've become familiar with.
Microsoft's latest venture with Azure Stack is an effort to differentiate itself from its main rivals: Amazon Web Services and Google Cloud Platform. It does this by using its strengths in enterprise technology to target larger corporate customers and certain industries.
One of those industries that stands to greatly benefit from the general release of Azure Stack is the education sector. The Microsoft Azure for Research program propels scholarly research tailored specifically for academic, government, and industry researches to use big data computations, collaboration, and data-intensive processing in the cloud. Microsoft also offers Azure for Research Awards, which grant winners free access to Azure cloud computing and storage. Additionally, Microsoft leverages their Azure tools and resources with:
· Training classes and webinars
· Technical resources and support
· Community conversations and discussions on LinkedIn (Microsoft Azure for Research group)
Azure Stack, although still in technical preview, is shaping to be an agile and intuitive cloud computing option for on-premise environments. With ensured security under your control, a pay per use option, the scalability to manage your operations internally, and the peace of mind knowing your datacenter is safe, it is certain many companies will be vying for Azure Stack once its general release happens later this year. Azure Stack will be available on specialized hardware including Dell EMC, HPE, Lenovo, and Cisco.