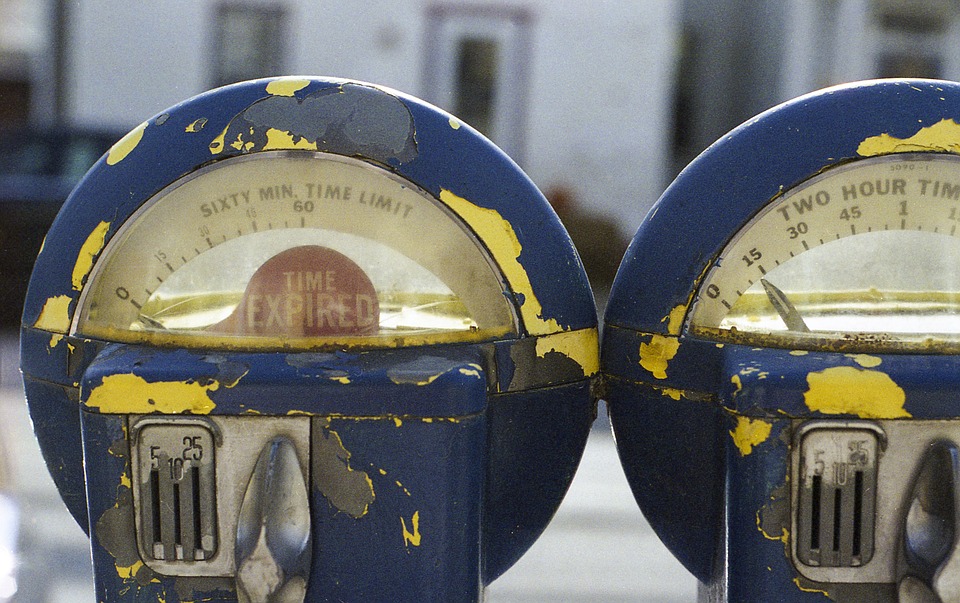 Support contracts and renewals can be a nightmare to manage. Think about every hardware, license, subscription that you have in your IT environment. You may have 5,000 plus assets that require support. All of which have different expiration dates. Who is managing all of these support contracts?
Keeping up to date with support contracts and renewals is a very important piece to making sure that downtime in your environment is at a minimum. Support contract renewals for a given product or solution can get lost in the mix especially when IT is tasked with day to day IT needs, projects, and emergency situations. When a contract has expired for some reason or the other and a problem occurs with that given solution, support is unavailable. This could result in serious issues not only for IT but for the business itself. Maybe a server is down and applications used to communicate with customers are inaccessible. Maybe a firewall is down and has left a vulnerability in your environment. If your engineers are not able to break fix and the support has expired, IT now has to pull the fire alarm.
For some manufacturers, when support has missed renewal, there are hefty fees that are charged in order to reinstate support. Not only is support down but IT must pay for new support with an additional expiration fee that could cost into the thousands. There is a real need to make sure your hundreds to thousands of support contracts are up to date.
Examples on Renewal Policy after lapsed support from real manufacturers:
1) Renewing after Lapsed Support. If Customer elected not to renew Services and later wishes to re-enroll in the Services, Customer must move to the then-current Major Release of the Software and must pay:
1. The applicable Services Fees for the current Services Period.
2. The amount of Services Fees that would have been paid for the period of time that Customer had not enrolled in the Services.
3. A twenty-percent (20%) reinstatement fee on the sum of the Services Fees in #1 plus #2.
2) Reinstating Lapsed Maintenance/Support. Customers with expired Maintenance/Support automatically lose all entitlements to Maintenance/Support benefits including:
Acess to Content Updates and product updates.
Version Upgrades ( Customers will be required to repurchase the Software Product license to establish the right to the latest version).
Technical Support (phone support will be denied and Customers will no longer be able to log technical support cases online).
Manufacturer reserves the right to levy additional fees in the event a Customer has allowed its Maintenance/Support to lapse beyond the Maintenance/Support End Date, but later wishes to reinstate Maintenance/Support.
One solution that makes managing support contracts a heck of a lot easier is developing a platform where all your support contracts live. A dashboard that shows the contracts that are up for renewal and a system that will alert the manager of those contracts when a contract is going to expire. With an organized platform that gives clear visibility into your support contracts and their expiration dates, management becomes easier and the risk of missing a renewal greatly diminishes.
At Bird Rock Systems, we have created a new Support Contract portal for our customers providing them with a platform that gives them visibility into all of their support contracts and renewals and when they expire. We also will manage all support contracts from purchase to renewal. This gives IT the peace of mind knowing that the support for the many assets in their environment is covered and managed.
This is another way Bird Rock is "Making IT Better." We will pull the stress out of support contract management and renewal.
To learn more about Support Contract Management and our Support Contract Portal call us at 858-866-9702 or email at mhannula@birdrockusa.com.
Bird Rock Systems, Inc.
Making IT Better