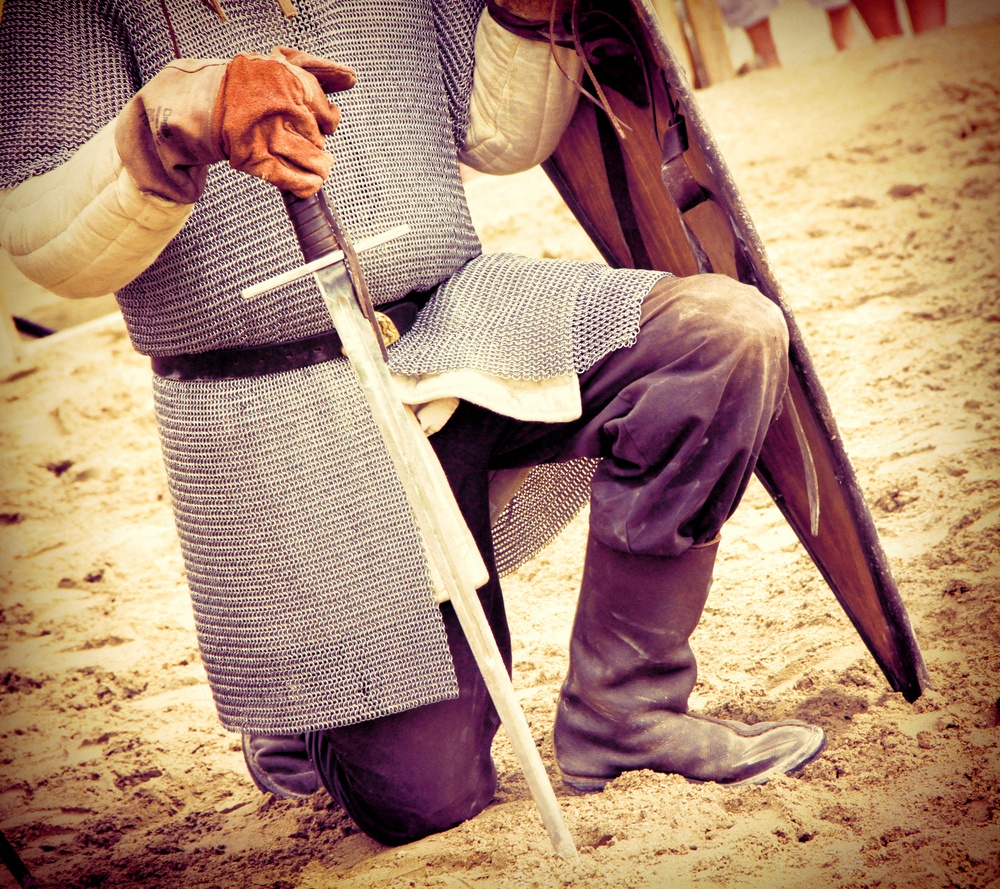 More than ever before, enterprises need better security solutions. Advanced threats have moved into the next generation and most security solutions are a step behind (reactive) whether they are too slow, too complicated, and/or too ignorant to new forms of advanced threats.
The issue here is that cyber criminals continually evolve their techniques in order to bypass endpoint security solutions. These solutions also need constant updates, policy, and signatures in order to prevent threats which can be a nightmare to manage, financially and labor-wise. Due to the reactive nature of most endpoint solutions there must always be a successful attack in order to identify a new threat. In other words, you or your neighbor must be attacked in order to recognize and understand a new threat and then protect against it.
Does this concern you?
According Forbes, Security and Privacy rank as the #2 biggest concern for CIO's in 2016, right behind aligning technology with the business. This does not surprise anyone. We continually improve technology to facilitate business growth by increasing sales and reducing costs. The caveat is that as technology increases so does the concern and necessity for better protection and privacy of company and customer.
Lucky enough, former CTO of McAfee, 27-year security thought leader, and author of the international best-selling book "Hacking exposed," Stuart McClure developed the solution, CylancePROTECT. With a scientific mathematical approach to cyber security McClure has developed the ONE end-point security solution that can defuse up to 900% more threats than your traditional solution.
How?!
Using algorithmic science and machine learning (aka artificial intelligence) CylancePROTECT is predicting and preventing advanced threats on every single end point in real time. The solution is a beast when it comes to end point protection. Offering complete protection from system and memory based attacks, zero-day malware, phishing, privilege escalations, scripts and malicious and unwanted programs.
It must be hard to manage, right?
Not at all! This is a simple, light weight cliet that will cut operational overhead, reduce false positives, and simplify the management complexity of other solutions. You can stop threats without constant updates and the need for an internet connection. It is hard not to get excited about this solution because end point security has finally taken a step forward in predictive and preventative advanced threat protection! Cylance is a Crusader for end point security.
If you would like to learn more, set up a consultation, or demo to understand how Cylance can better protect your end points, please email me at mhannula@birdrockusa.com or call 858-866-9702.

Making IT Better