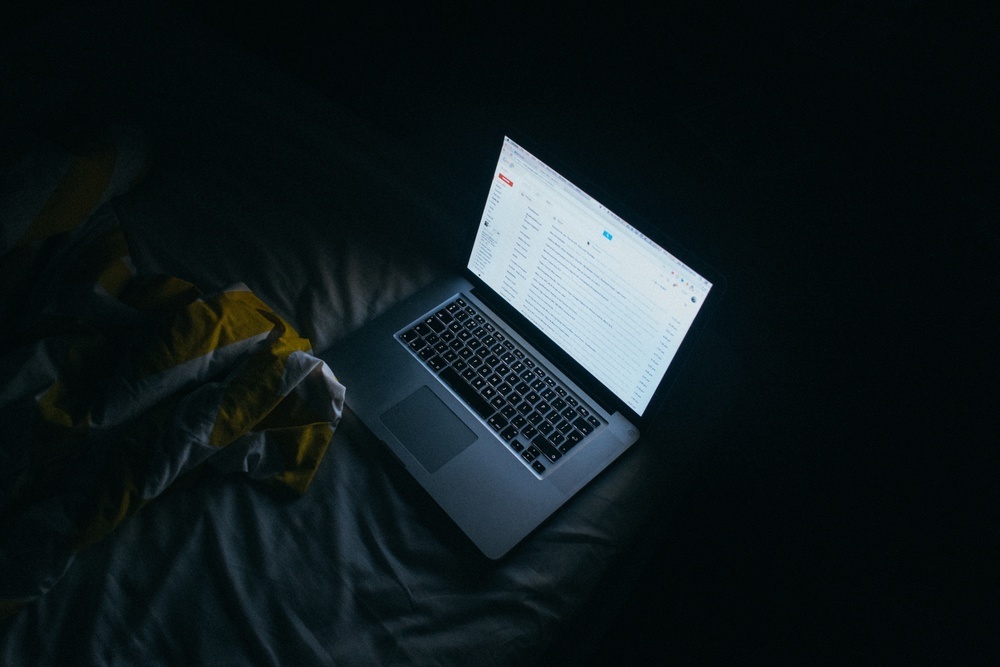 Did you know, on average, that IT knows about 10% of the cloud applications running on their network? The other 90% of apps are never approved by IT as enterprise ready or secure. 70% of these apps are being implemented by your business leaders to communicate internally/externally and to make processes more efficient. The final 20% are all the apps that your users access on work machines including BYOD such as unsanctioned storage and email apps.
Shadow IT, also known as the applications that you have no knowledge and/or control over, is becoming a growing concern. Why? Without ITs knowledge of applications, how they are being used, who is using them, and what company data is being traversed across these apps opens up major internal and external security threats for your company.
Many times Shadow IT is not the only concern with your cloud applications. Companies, especially those in healthcare and finance, have compliance requirements that enforce IT to know everything about their cloud environment. For instance, you may have experienced an audit that asked for a report on all the applications running in the cloud. You either realized you had no clue or you already use the one solution available. Regardless, we have seen our customers speak confidently about their knowledge of their cloud applications and be rudely awakened when they did not know about an extra 300 apps that were moving company sensitive data.
It is way too easy for your company's employees to welcome new applications to your network without your knowledge and approval. There are a couple reasons why this is such a big threat to your companies data. The avenues for a hack rise due to sheer numbers and the lack of knowledge of the applications themselves and data traversing those applications offers no security protocol. Second, your users do not understand security. In a company with hundreds to thousands of users it is close to impossible to train each and every one of them on the importance of security in their day-to-day work. The need to gain control and visibility of your cloud applications seems impossible but thankfully one company has stepped up to the plate!
Netskope is the only Cloud Security Broker that gives IT the ability to find, understand, and secure sanctioned and unsanctioned cloud apps. With Netskope, organizations can direct usage, protect sensitive data, and ensure compliance in real-time, on any device, including native apps on mobile devices and whether on-premises or remote. This is an industry leading reactive and DLP solution. Know your risks when they happen and proactively control risks from happening all together. Protect and understand your users and data with Cloud forensic analysis and anomaly detection. Quarantine sensitive content and place it on legal hold if need be. Finally, to add a cherry on top, user coaching that alerts, warns, re-directs, and teaches your employees about behavior that may be risky or against company policy. Not only are you controlling your data with complete visibility, you are making your users a part of the solution and not the problem.
If you are interested in learning more about this solution and/or want a FREE Cloud Risk Assessment using the solution just mentioned, please call us today at 858-866-9702 or email at mhannula@birdrockusa.com.
"No Worries…We Make I.T. Better!"