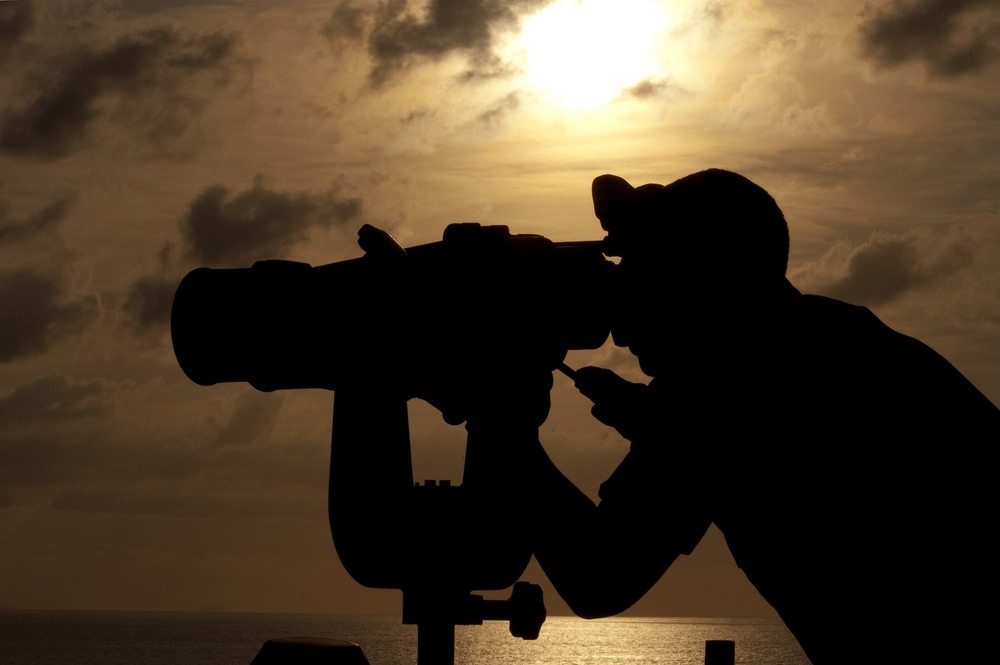 In 2015, according to the IDG Cloud Computing Study, 90% of businesses have moved some portion of their applications to the cloud. 90%! And what is holding back the other 10%? 61% of those organizations that have not moved to the cloud stated that security was holding them back.
It makes sense. If the one reason why you haven't moved to the cloud was because you had concerns about the security of your applications and data, we can't blame you! For many organizations security takes precedent in IT and it doesn't make sense to willingly open yourself up to risk.
But there is a reason why so many have migrated to the cloud. The numbers do not lie! According to IRMS 360, 84% of CIOs report they have cut their application costs and 74% of companies have begun to reinvest savings back into their business after moving to the cloud.
Thankfully, vendors understand the value of the cloud as well as the value of your data. One big reason security has been a hot topic in the cloud is because visibility is extremely challenging. As more devices are added to your network, corporate or personal, and more applications are used like Dropbox, Microsoft 365, Salesforce, Facebook, Twitter, etc., visibility becomes nonexistent. Over70% of all data breaches have occurred from insiders whether it was unintentional misuse or malicious behavior. These breaches could have been prevented with cloud application visibility.
So, what is the Secret? Netskope.
Netskope is the leading Cloud Access Security Broker and use their Active Platform to provide visibility, enforce sophisticated policies, and protect your data in cloud applications. Using it's extremely user friendly interface, Netskope Active Platform allows you to see the specifics and set granular policy. For example, Netskope will tell you, in real time, who is using/accessing PCI, on what device, and what they are doing with that information. You are then able to set policy by saying you only want to allow User X and User Y to be able to access PCI information and control their behavior by only allowing uploads to your one finance sanctioned app.
Repeat this type of granular visibility and policy for all your apps in the cloud. Next perform an audit on your cloud activity. Again this can be performed for all your apps and allows you to create an audit trail on user activity. Say User Dave is leaving your organization and downloaded confidential information from a sanctioned cloud app and then uploaded that information to a personal app, and shared it with your competitor. You are able to set up alerts when that behavior occurs or you can use this feature as a standard practice whenever an employee leaves your organization.
Say you want to be more proactive about cloud security. The Netskope Active Platform allows you to detect anomalies that may be a threat to your data. This detection can help you indicate if credentials have been compromised, user behavior is out-of-line, or malware. You can then prioritize these anomalies based on their risk level. Next coach up your users. Set alerts and notifications when your users are violating a policy. Use this feature to help educate your users and then be able to redirect them to apps they should be using, let them report false positives, and give them the option to justify violating activity. You make the decision on what users can proceed after a justification and which ones need approval. The Netskope Active Platform also allows you to control access to cloud applications and encrypt data on a granular level.
The reason many customers are investing in the Netskope Active Platform is to be able to gain visibility, control, and enhance security for Shadow IT. The latest trend in cloud has given other departments the freedom to deploy apps without the review and approval from your IT department. Netskope allows you to understand all the apps in your environment, how frequently they are being used and by who, set policy to those apps, and ultimately better secure your data. It is allowing you to take a proactive measure to secure your data in the cloud for the things that you had no idea were even there.
If you haven't moved to the cloud because of security concerns or you are in the cloud and want to better protect yourself and your organization, Netskope is my number 1 recommendation. Easily and simply gain visibility, enforce policies, and protect your data in cloud applications.
If you would like to learn more and receive a demo or a cloud risk assessment call us today!
Give us a call at 858.777.1617 or email us at info@birdrockusa.com.