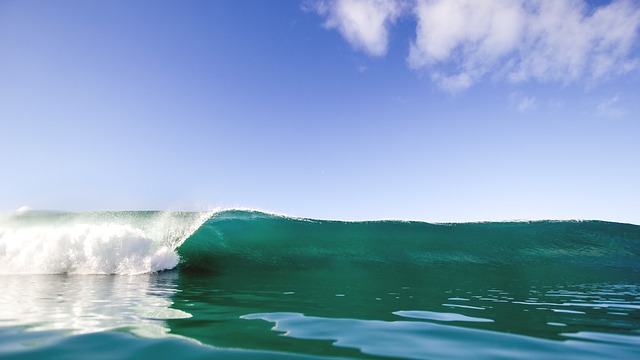 Stressed about I.T? Not enough time? Not enough budget? Not enough resources?
If you're anything like our customers you probably answered yes to one, some, or all of those questions. Every day we see, hear, and feel the pressures that I.T. teams deal with on a regular basis. But why are there so many pressures? Why can't it just be easy? The fact is there is not just one answer to these questions. Every I.T. team is different just like every business is different. They have varied working budgets, critical resource and knowledge gaps, time constraints, and varying levels of growth; rapid, slow, or mature. These are the things that continual test and challenge I.T. teams and consequently has built an I.T. standard of reactionary processes.
The first major obstacle we see with our customers is time. There is just not enough time to juggle the daily demands of I.T. while trying to complete projects on time. Solving day to day problems, as well as working on that project due by the end of quarter are not the only processes that experience time constraints. The process of learning new technology is a huge time trap. In this day and age, technology is moving fast and the ability to be agile in the ever changing business environment is what differentiates companies as well as I.T. teams. How can I.T. teams juggle day to day, new projects, and the need to build their knowledge in an industry that is perpetually advancing? We believe we have the answer but we don't see time as the only issue.
The second obstacle our customers deal with is a lack of budget. One of the main reasons why I.T. professionals don't have enough time is because they have to wear many hats. The superhero of each team doesn't just focus on security or data center or collaboration. They do it all! If a team had an unlimited budget, they could hire on engineers to focus on specifics and do nothing else. They could update all infrastructure and have outside vendors do it for them. They could pay for endless hours of training making sure their team was up to date on every new technology. There is no unlimited budget so their investment in I.T. is crucial to their competitive advantage in the market place. This leaves the team working long hours to keep up with the demands of business objectives.
The final obstacle we see with our customers is a lack of resources. Now, a lack of resources is basically the big picture problem encompassing a lack of time and budget. We see our customers working extremely hard to align their I.T. objectives with the business objectives. This can be difficult in itself but with a lack of resources whether it is training, time, personnel, or budget we see hills turning into mountains. The process of I.T. has become reactive while the rest of the business has planned ahead with a thought out strategy.
Bird Rock Systems Advanced Managed Services is your I.T. strategy. As the motto goes "No worries…we make I.T. better!"
Stay tuned for Part II of the "We make I.T. better!" Series where we will discuss how we help you solve the problems mentioned in this article.